CURRENT COLLABORATIONS
Ceramic Music
A concert and workshop series at The Pottery Shed (SYD) and The Potters' Society (CBR) will showcase the sounds and construction of ceramic percussion instruments. The instruments are crafted by Roxanne Nesbitt (CND) and Chayla Ueckert-Smith (AUS) and played by Nicole Johnson (AUS). These three women will create a workshop/concert series in an intimate, community space, bringing together the two communities of ceramicists and musicians in a fiercely unique take on contemporary art music and performance. The workshops will be educational, technical, hands-on, and the performances will be sonically ground-breaking, entertaining and accessible. This international collaboration will continue to create a community between ceramicists and musicians, art and art music, and Australia and Canada.
Niki Johnson and Solomon Frank's animalistic duologue manifests itself as a series of improvised musical role-plays; carnal vignettes that explore intimate animal impulses. Johnson's sensual percussion and Frank's bestial clarinet viscerally combine to create shifting power plays. Their music is an outlet for fantasy and delusion; the naughty sea creature and its sadistic trainer, a midwinter visit to the beach or a predatory burrowing worm preying on an unsuspecting fish.
Circles and Edges
The shapes of movement and sound. A music and dance performance exploring movement as expression of sound, and movement as expression in response to sound.
Originally the Composers' Ensemble, Onsombl Ensembil formed in 2015 as a testing ground for new works and ideas. It became an avenue for composers to play their own works amongst other like-minded and open-minded performers. Ensemble Onsumbl puts a heavy emphasis on improvisation and experimentation.
Bringing new , exploratory, composed and improvised music, sound, performance to Sydney and the world. The project has received generous support from the Inner-west Council for 2019. SICKO will be a moveable feast, on the 1st and 3rd Sundays of each month, at a different venue in Sydney each month depending on the programming.
Ensemble MUSE is an all-female modern music ensemble based in Sydney.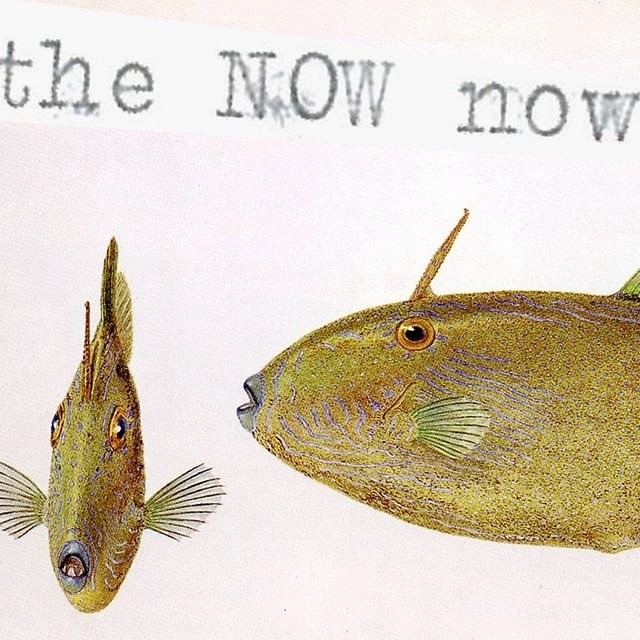 The NOW now is a Sydney-based community-run organisation which supports exploratory and improvised music. We organise an annual festival and a regular gigs throughout the year.